Talent, passion, expertise. Meet our professionals.
Results orientation

Engagement

Expertise
We are your ideal partner
Strength in unity: Our experts, your advantage.
With 18 highly qualified professionals, our agency brings together a diversity of talents and skills.
Each individual brings his unique expertise and passion into each project to create innovative and stunning web designs.
From UX designers to content strategists to SEO experts -. our team covers the whole spectrum of web design.
Behind every successful project is a team of experts who bring their passion and expertise to the table. Meet the creative minds who turn your visions into stunning web designs
Management & Senior Staff
Mathias Schnitzer
Mathias Schnitzer
CEO
- Geschäftsführung
- Senior Web Entwicklung
- MyFactory Consulting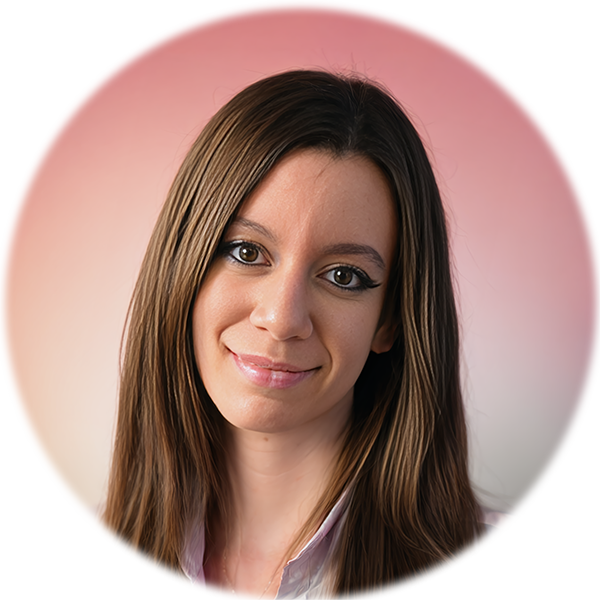 Rebecca Schnitzer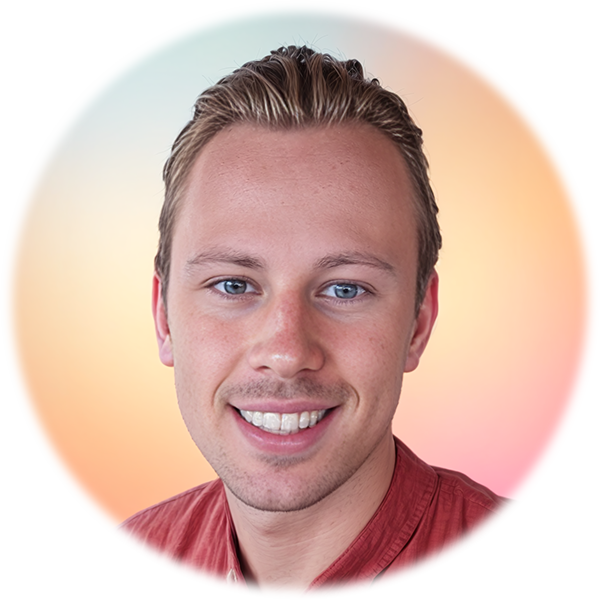 Sven von der Wellen
Sven von der Wellen
Projektmanagement
- Projekt Management für Web Entwicklung
- Qualitätsmanagement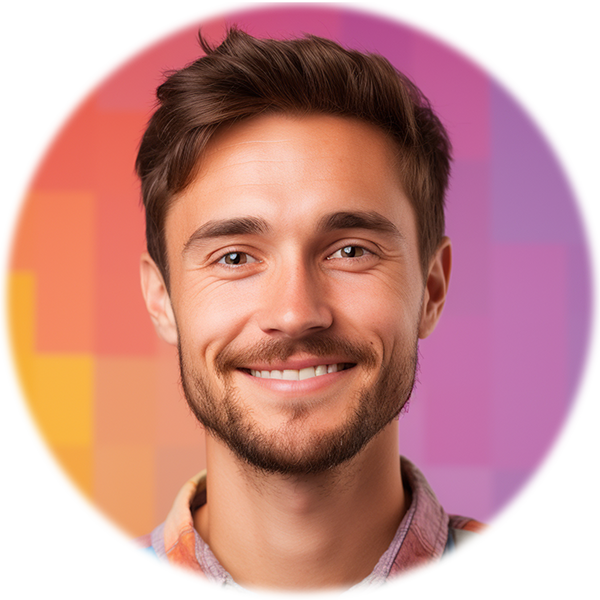 Elias Kirchner
Elias Kirchner
Projekt Management
- Projekt Management für APP und Web Entwicklung
- Qualitätsmanagement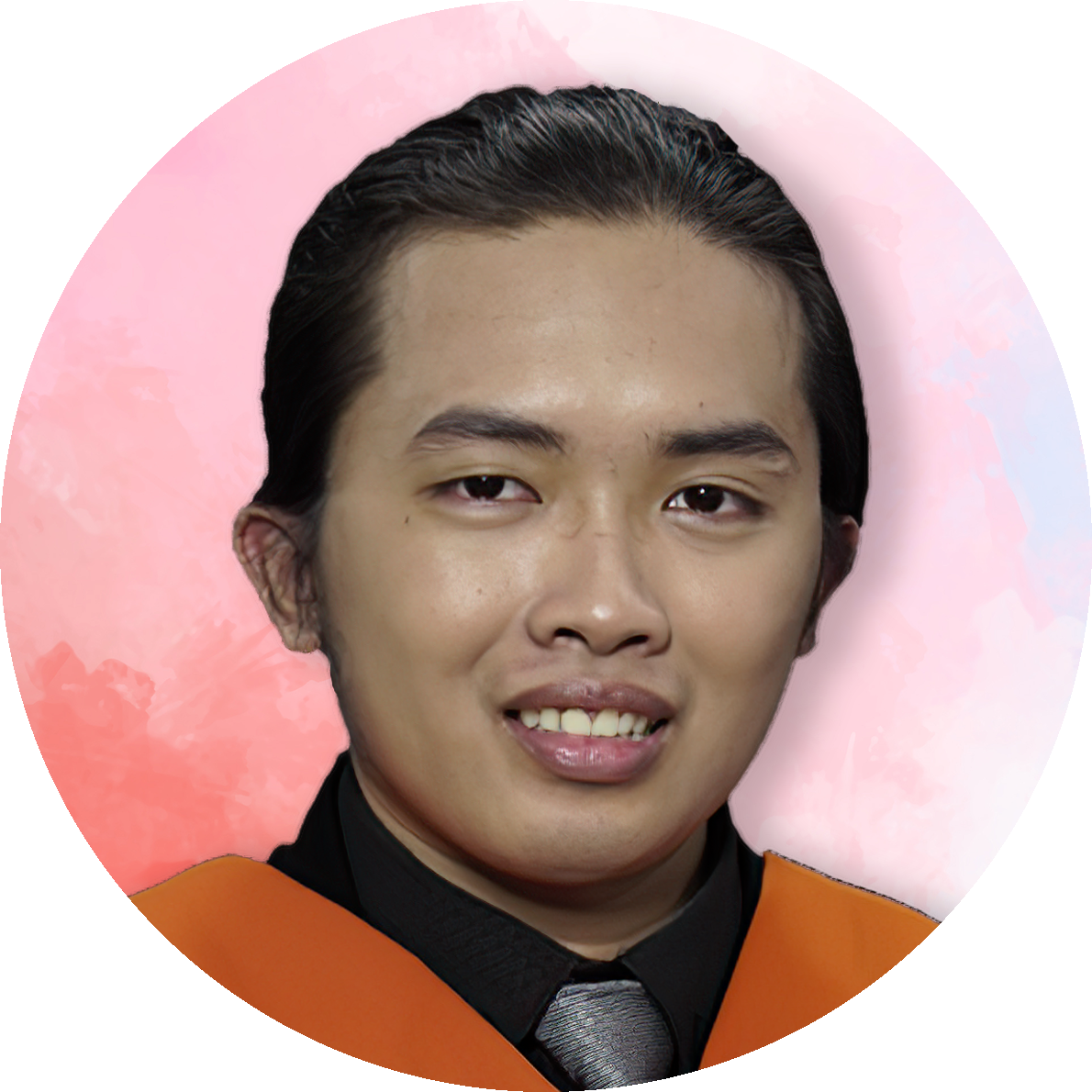 Kenneth Ramirez
Kenneth Ramirez
Executive assistant

- Assistenz der Geschäftsführung
- Myfactory
- Web Entwicklung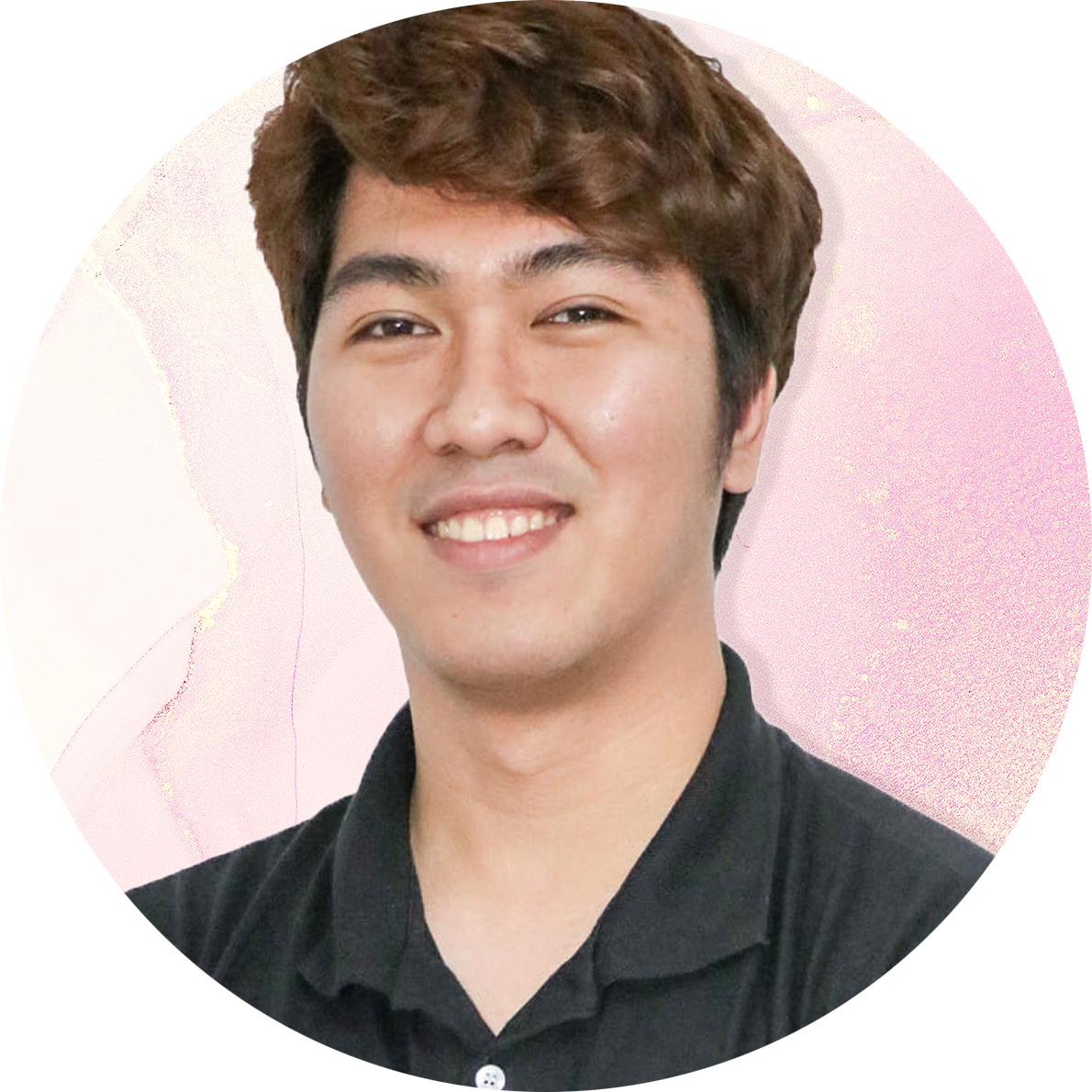 Aron Paul Guanlao
Aron Paul Guanlao
Back-end Entwicklung
- Web Entwicklung
- Projekt Management Assistenz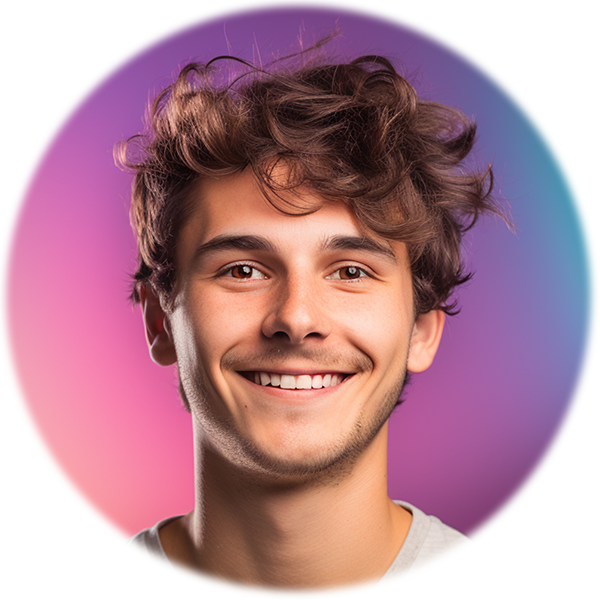 Benjamin Fenkart
Benjamin Fenkart
Assistant Web Designer
- Web Design
- Agile Problem Solution
- SEO
- Social Media Support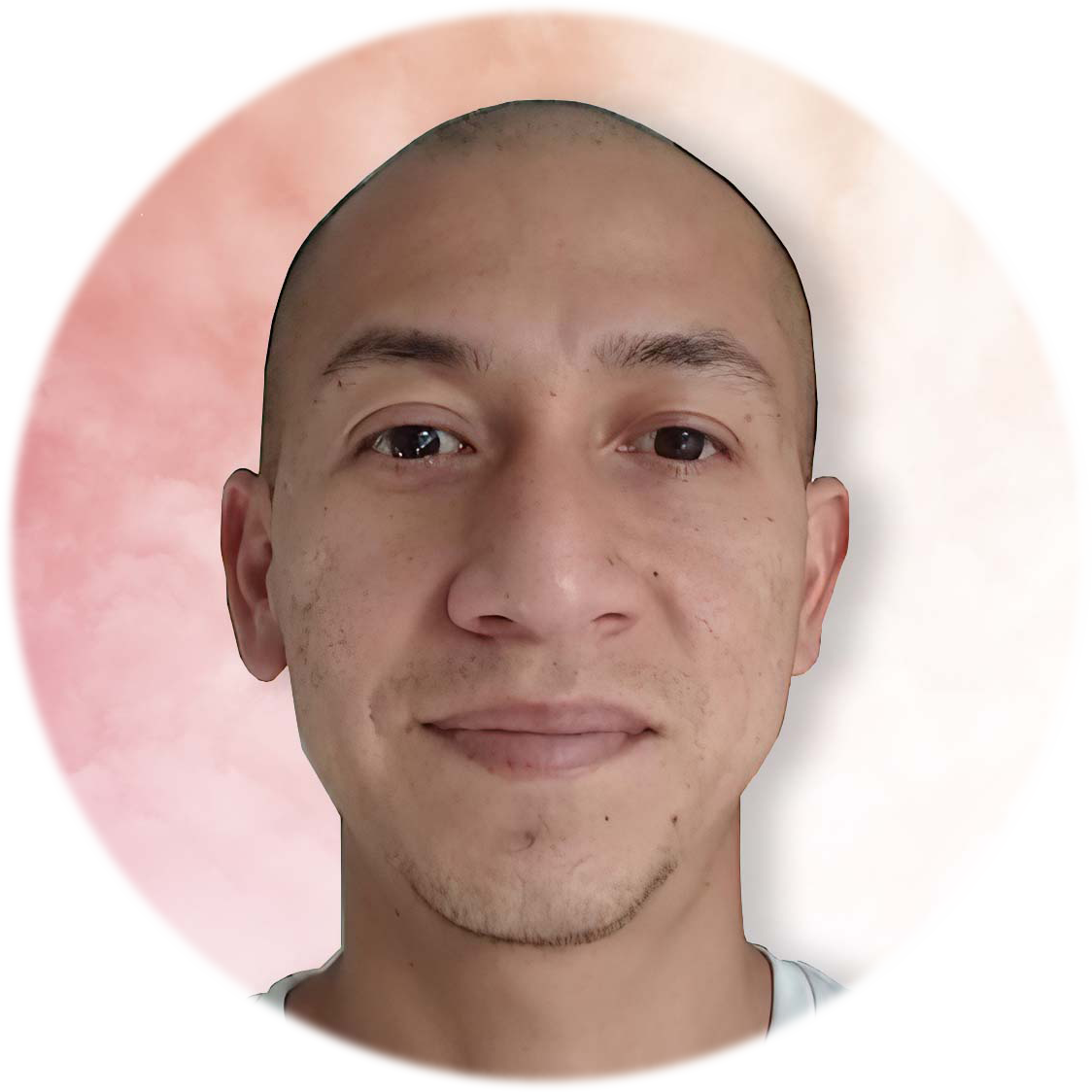 Jairo Cox
Jairo Cox
Front-end Entwicklung
- UI Gestaltung
- Web Entwicklung
- WordPress Spezialist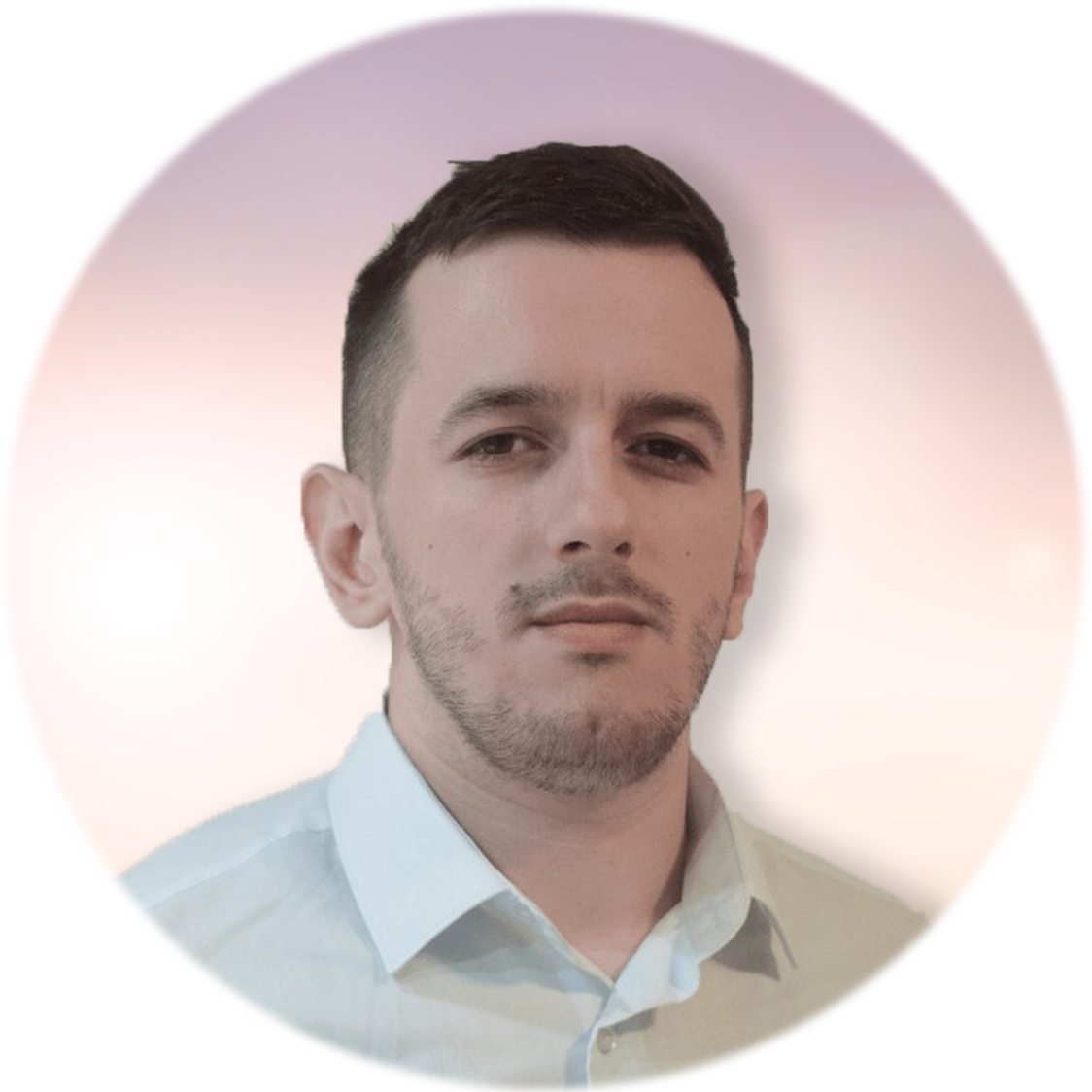 Meris Tarhanis
Meris Tarhanis
Full Stack Developer
- NodeJS
- React
- Postgres
- Git
- Agile Workflow
- API design
- Web Security
Stefan Stefanovic
Stefan Stefanovic
Front End Developer
- HTML
- CSS3
- JavaScript
- React
- Redux
- NextJS
- Gatsby
Nikola Tesovic
Nikola Tesovic
Front End Developer
- HTML
- CSS3
- JavaScript
- React
- React Native
- JEST
- Styled Components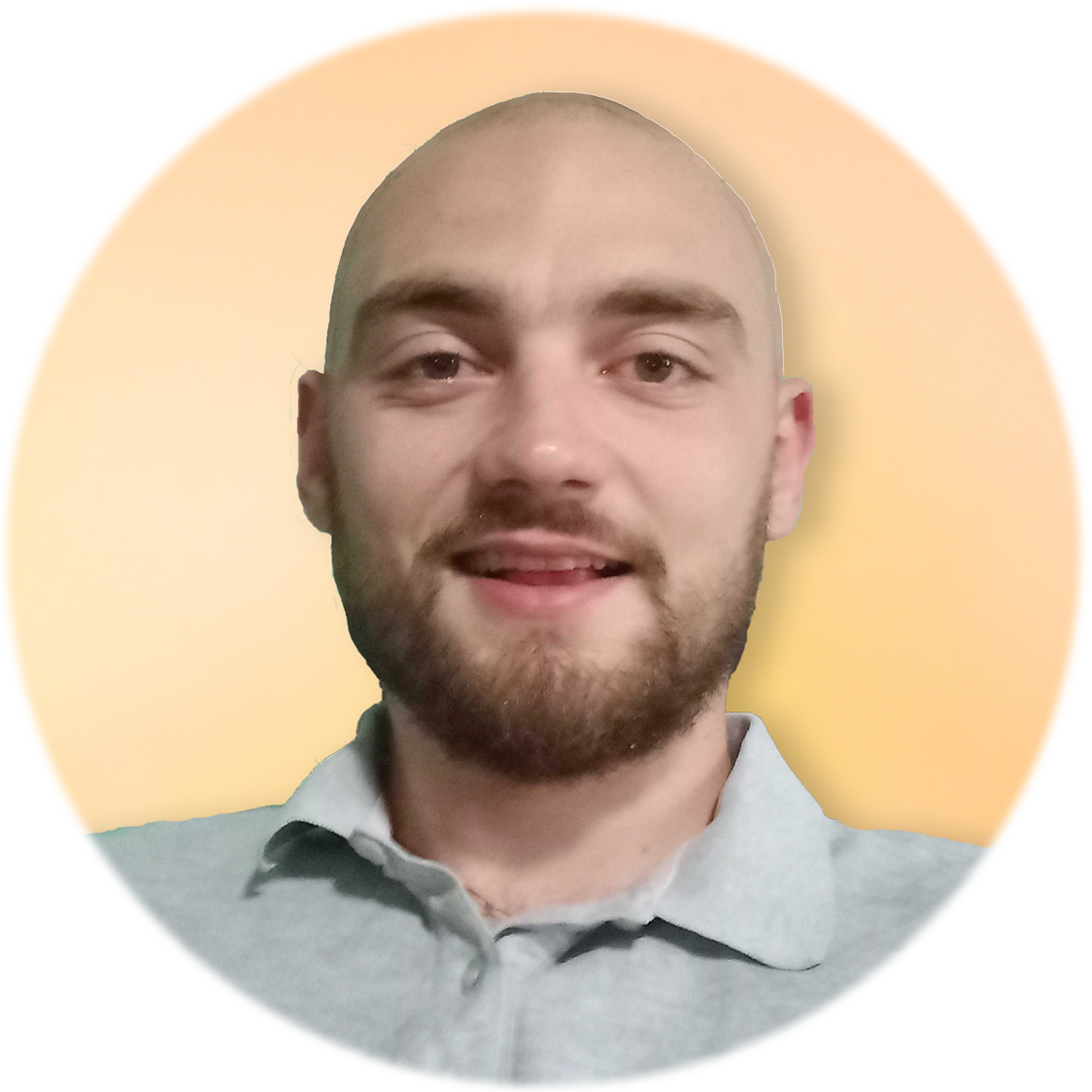 Aleksa Miseljic
Aleksa Miseljic
Full Stack Developer
- HTML
- CSS3
- JavaScript
- React
- React Native
- JEST
- StoryBook
- Styled Components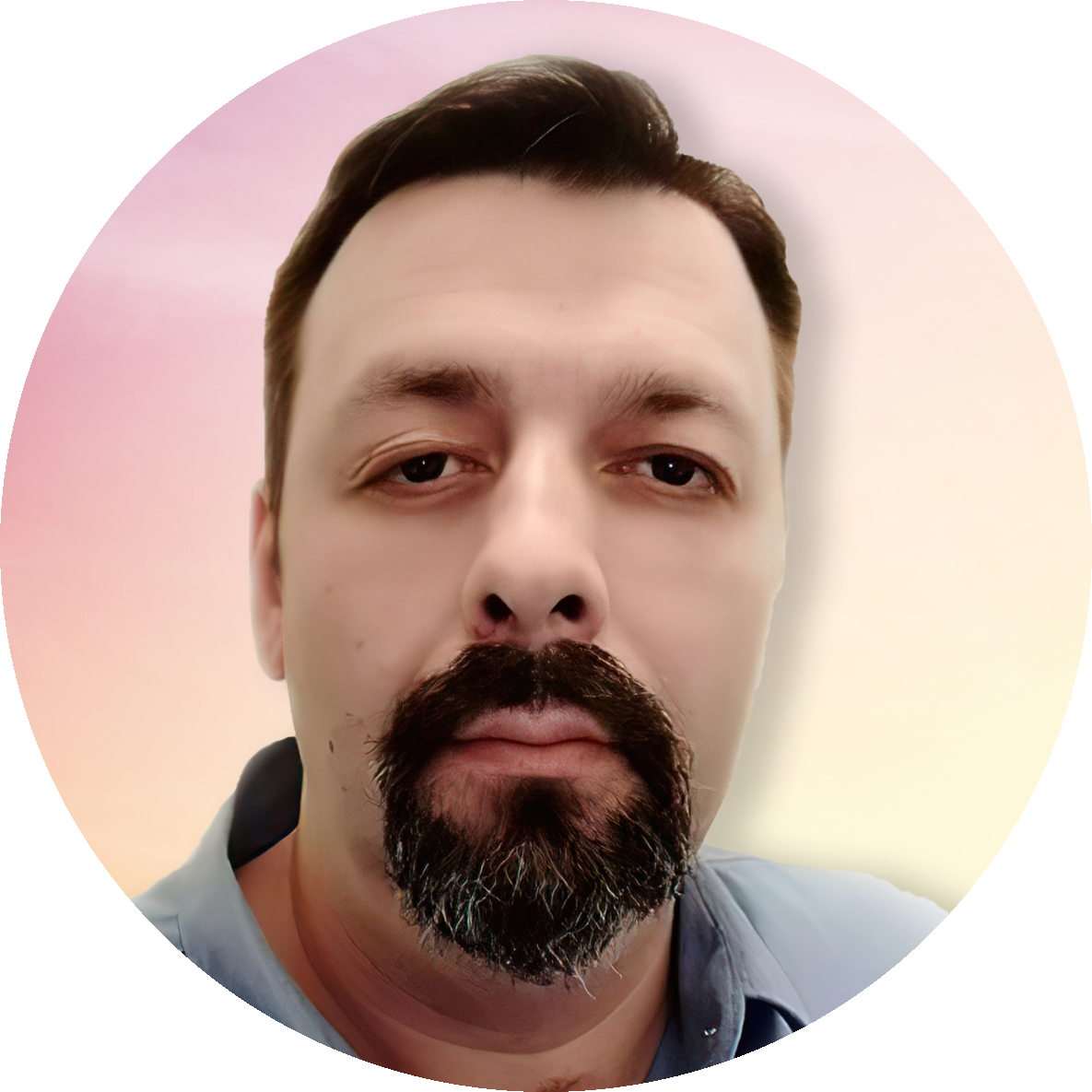 Igor Veličković
Igor Veličković
Consultant
- Project Management
- Consulting
- Senior Development
Design, Content, Social Media, SEO & SEA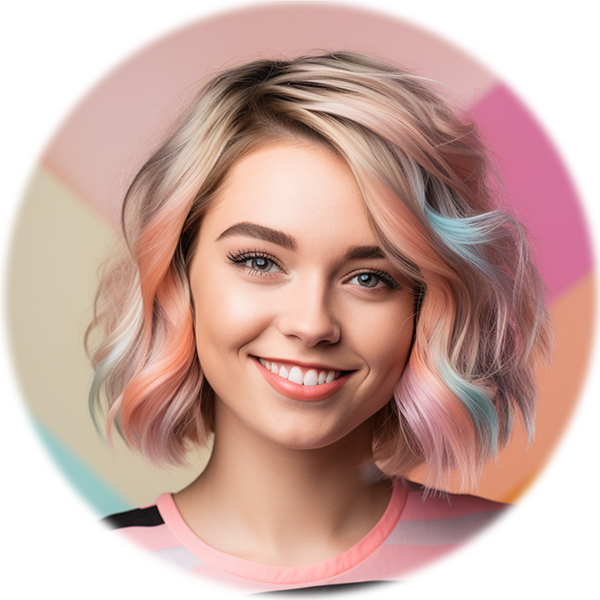 Lena Weber
Lena Weber
Web & Grafik Design
- Graphic Artist
- Web Design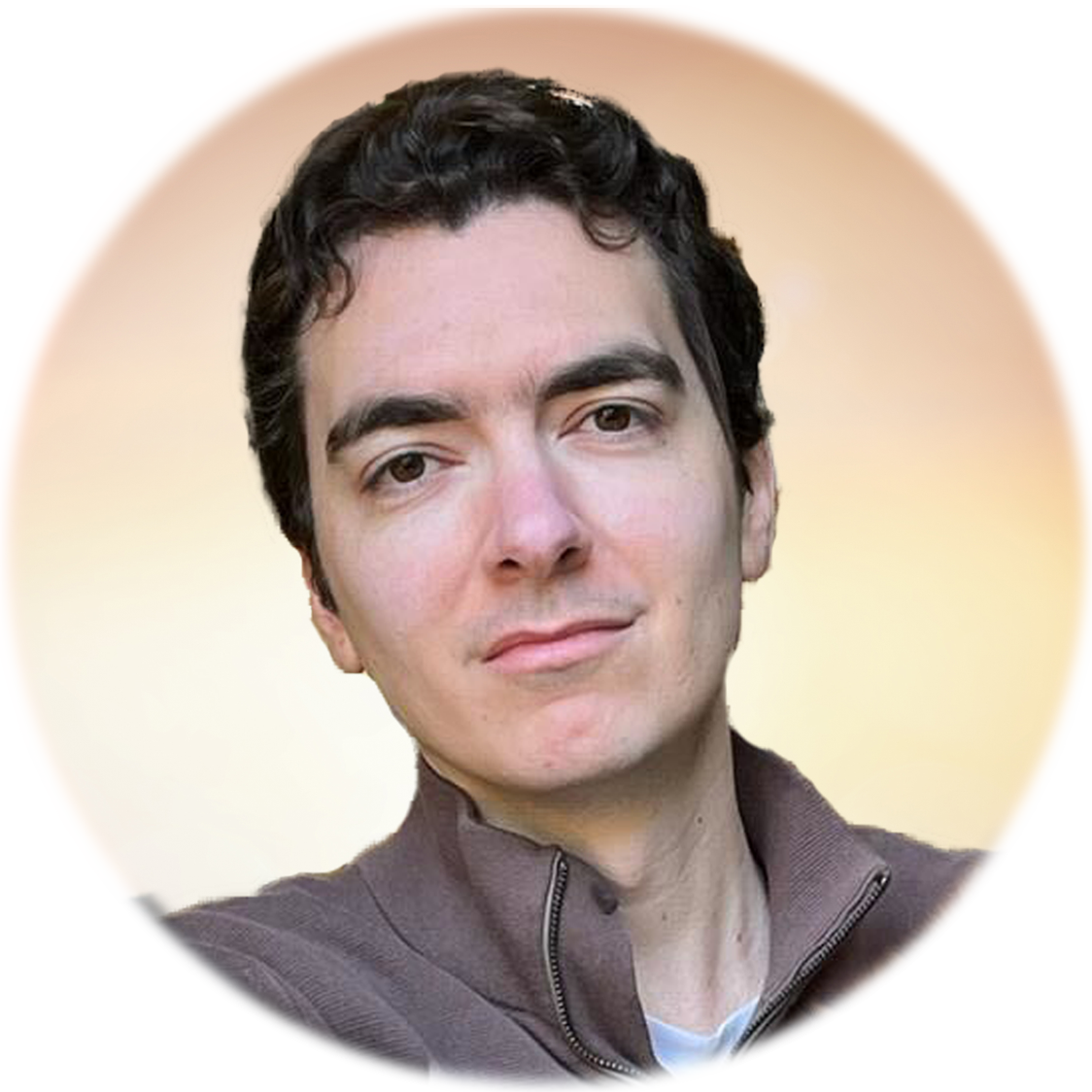 Renato Nigro
Renato Nigro
Web & Grafikdesign
- Graphic Artist
- Web Design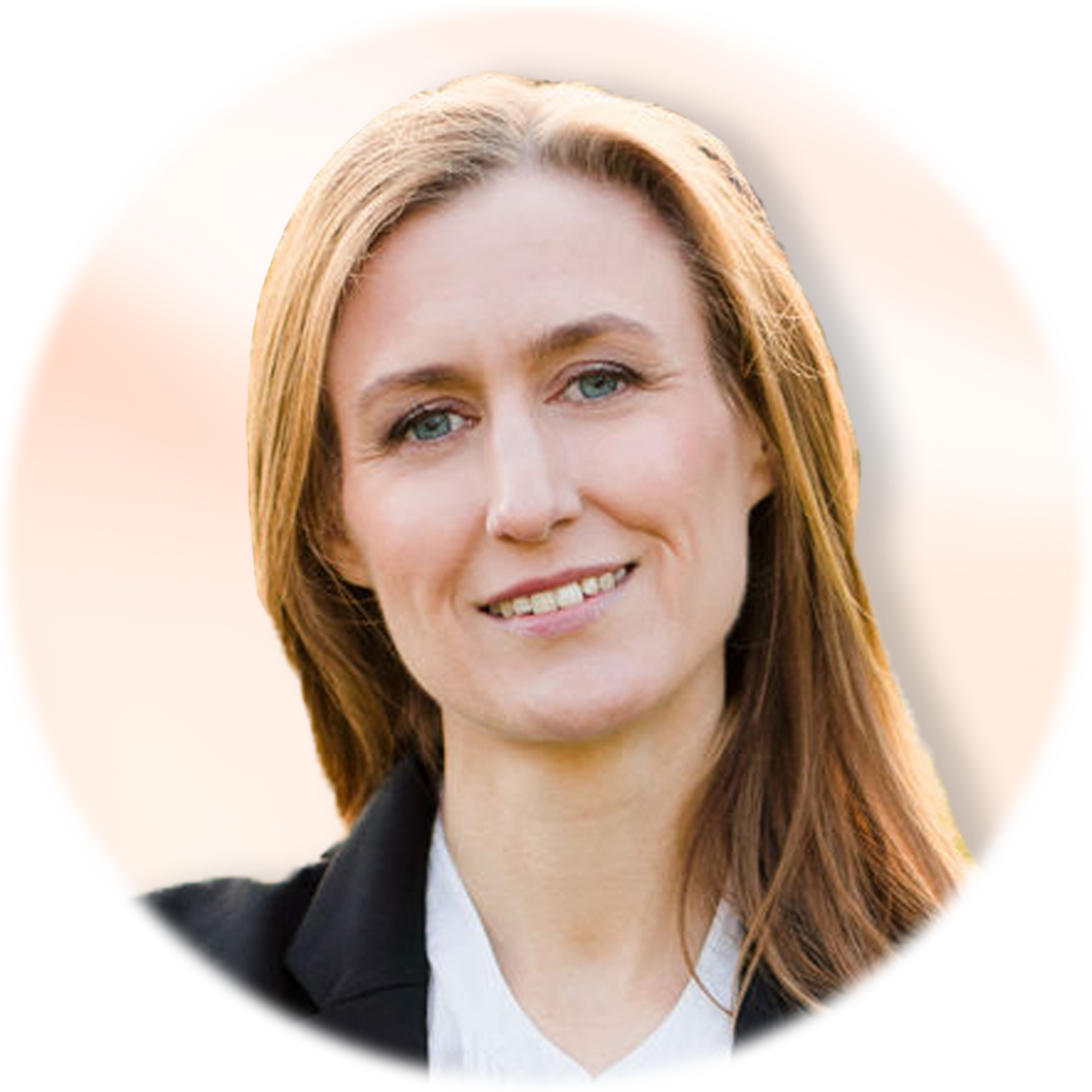 Julia Braunsteiner-Berger
Julia Braunsteiner-Berger
Texterin & Ghostwriter - Texterin für medizinischen Content - Ghostwriter - Blogartikel braunsteiner-berger.at
Tanja Bauer
Tanja Bauer
Digital Marketing
- Content Marketing
- Textierung
- SEO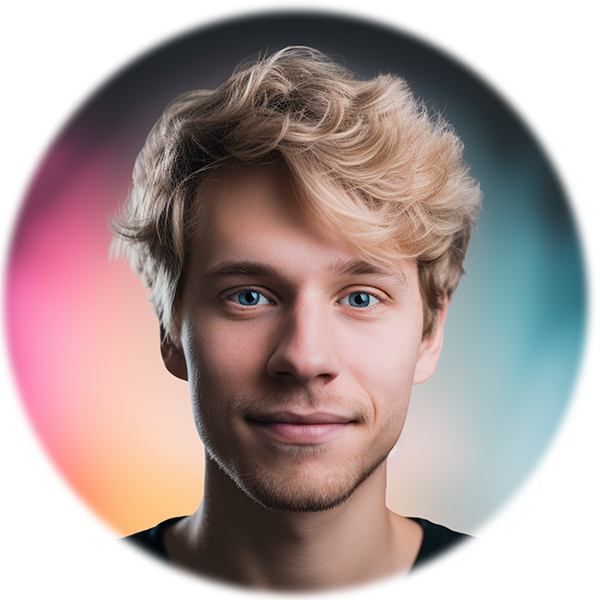 Leon Schnetzer
Leon Schnetzer
Social Media
- Instagram, Facebook, Xing, TikTok...
- Community Management
- Ads Kampagnen (SEM, SMM)