Connect, Share, Grow - With Expertise.
We are your ideal partner
We design dialogs that count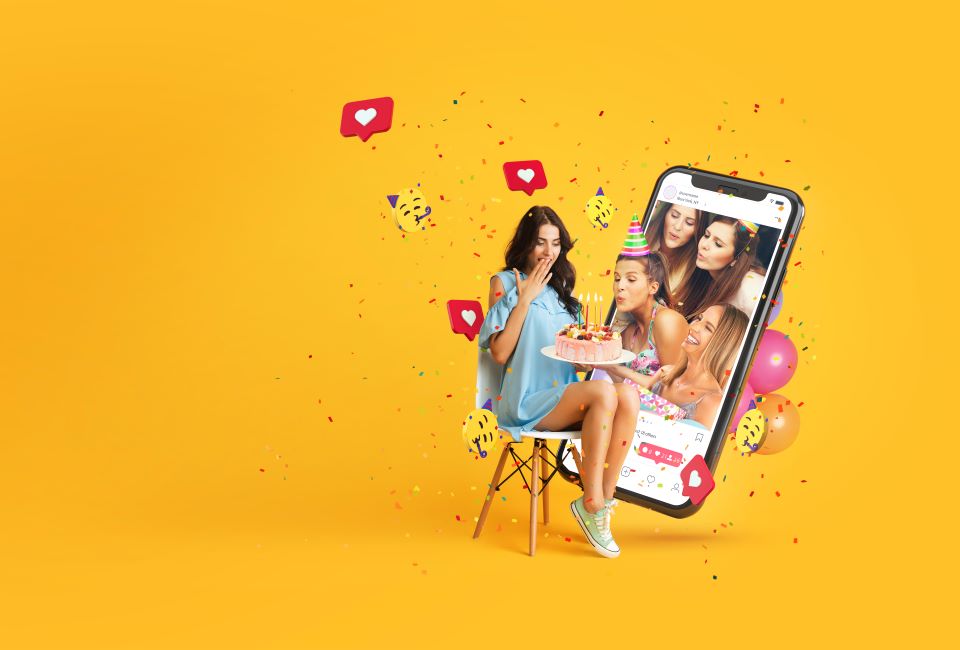 Every company strives for this, Stay present and relevant in the digital landscape. Our customized social media management strategies are designed to ensure just that.
We curate content and campaigns that not only drive engagement and interaction, but also Represent your brand authentically. Take the chance now to strengthen your online presence and build a deeper connection with your target audience.
With our expertise in social media management, the path to digital dominance is clearly before you.
Social media, professionally managed
Imagine a social media presence that is not only active and engaging, but also followers Transformed into real brand ambassadors.
With professional social media management, this vision becomes a reality. Curate content that generates resonance, Increase your engagement and experience the differencethat a targeted social media strategy can make up.
Your social media breakthrough is just a click away.
Real-time engagement tracking
Thanks to social media management, you can track and evaluate the interactions and engagement of your posts in real time. You can immediately see which content resonates best with your target audience.
Target group focused content
Our social media management strategies are tailored and target your audience precisely. We appeal to your followers and engage them effectively.
Customizable content strategies
With our service, you can flexibly adapt your social media strategy depending on the response. This ensures responsiveness in the dynamic world of social media.
Be present where your customers are. Whether on Instagram, Facebook, Twitter or LinkedIn - we make sure your brand is represented consistently and effectively across all platforms.
Boundless presence. Seamless management.
In today's connected world, Facebook offers businesses the opportunity to connect directly and authentically with millions of users. Harness the power of this social network to strengthen your brand and expand your audience.
In a world where pictures speak louder than words, Instagram provides a vibrant platform to bring your brand to life through stunning visual content and build an engaged community.
In today's business world, LinkedIn is the leading platform for professional networking, brand building and thought leadership. Use the potential of LinkedIn to strengthen your brand in the B2B sector and build valuable business relationships.
In the fast-paced digital landscape, Twitter is where news happens, trends are set, and brands find their voice. Use Twitter's dynamism to communicate in real time and get your brand in the conversation.
As the leading professional platform in the German-speaking world, Xing connects professionals and executives and offers companies a stage to position themselves and grow in the DACH market.
The digital world doesn't wait.
Let's work together to build a social media presence that builds trust and inspires followers. Contact us today and take the first step towards your customized social media strategy!