The cloud-based ERP software for your emerging retail, manufacturing or service company.
myfactory - your cloud ERP software for SMEs
Are you looking for an all-encompassing ERP solution for your small or medium-sized business? From modules for ERP, CRM, FMS, MIS, POS, PPS, HRM to e-commerce and business manager - with myFactory you get everything from a single source.
Thanks to the clear user interface and the integrated store solution, you always keep an eye on all processes.
As a long-standing, experienced MyFactory partner, we can implement all your ERP requirements cost-effectively and quickly.
myfactory application areas
Whether you operate an online store or stationary retail - myfactory helps you digitize and monitor complex processes. In this way, you can master all challenges, no matter how big, in the everyday life of a small or medium-sized company. 
Not only large corporations, but also small and medium-sized enterprises often divide their production among several locations. In order to nevertheless enable smooth planning and control of production, myfactory offers you the ideal software solution for your manufacturing company.
Efficient and on-time planning is the be-all and end-all for successful service providers. With myfactory ERP software, you can effortlessly manage customer master data, product specifications and service information. Location-independent access and mobile time management ensure an optimal workflow.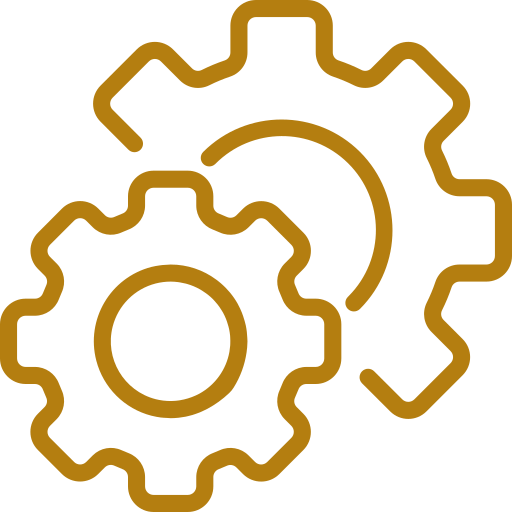 ERP
Modular software for simple resource planning for SMEs
CRM
All-encompassing system for customer service, marketing & sales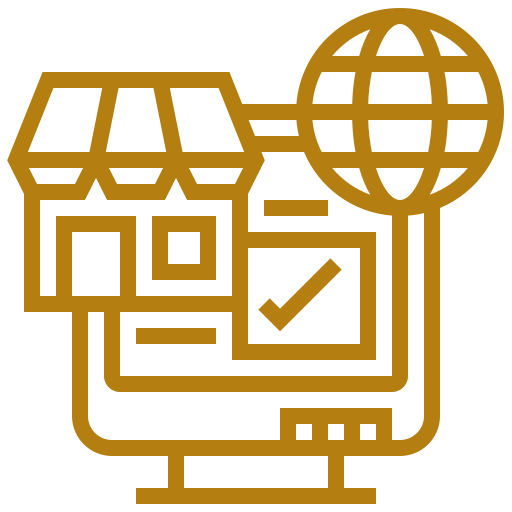 E-commerce
Digitization of processes & online marketing made easy
Business manager
Easy organization of your team thanks to integrated groupware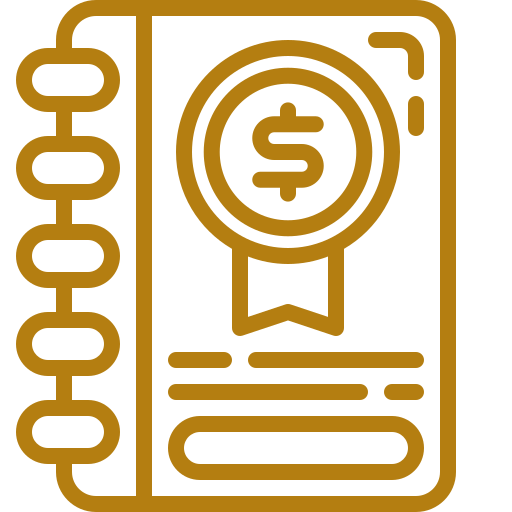 FMS - Finance
Accounting & cost accounting as a practical package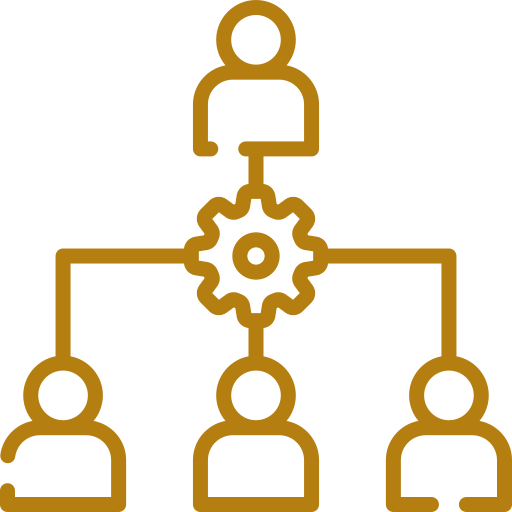 HRM
Modern, cloud-based personnel management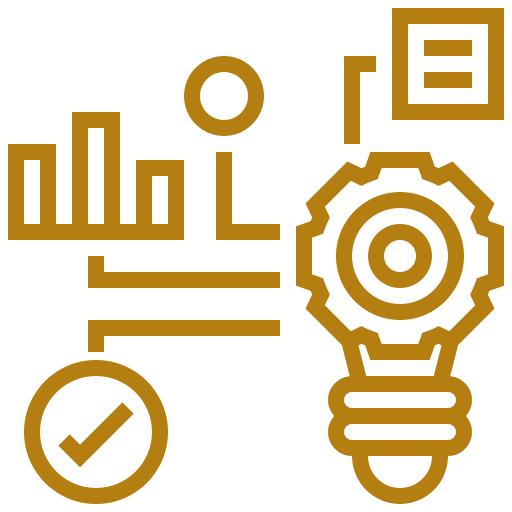 MIS
Company information at a glance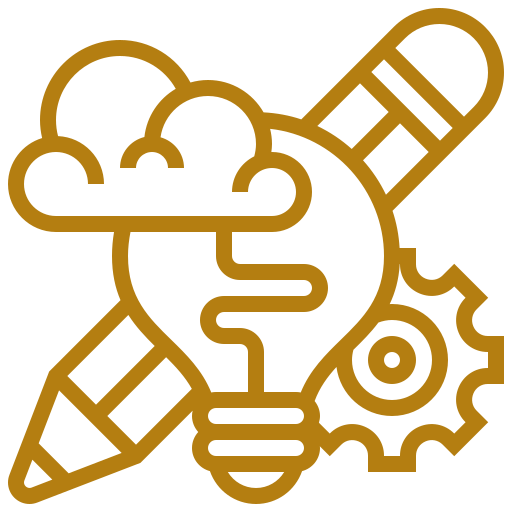 PPS
Centrally control internal & external production processes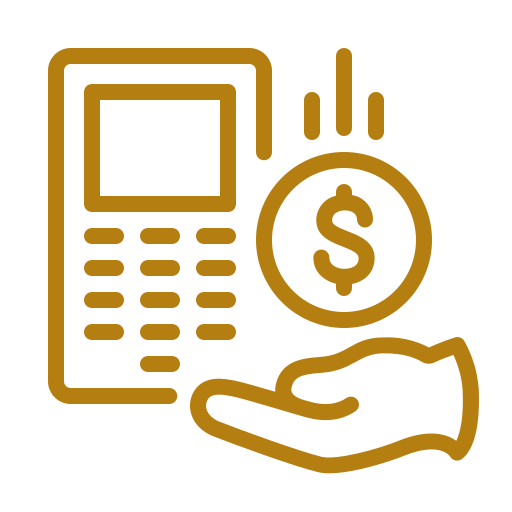 POS cash register
Integrated online POS system for your point of sale
Choose your customized offer: As a myfactory partner, we provide you with the myfactory standard functions with personal extensions & customizations in the secure private cloud.
Security is the highest priority at myfactory: The myfactory Public Cloud is hosted via a high-security data center in Germany. This gives you access to the basic functions of the various myfactory modules, which can be easily adapted to your individual needs. 
Subscribe to our newsletter
Join our subscribers list to get the latest news, updates and special offers delivered directly in your inbox